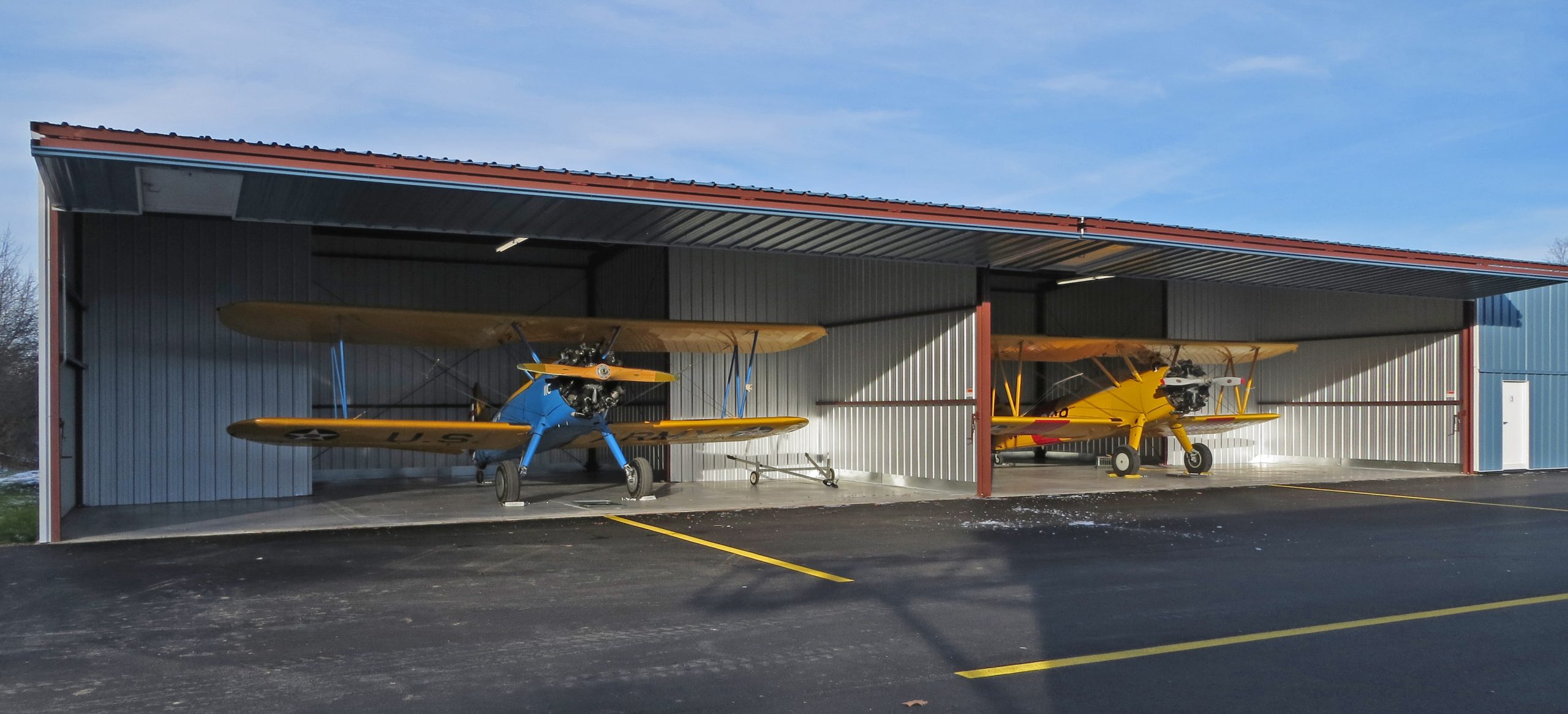 The Skaneateles Aerodrome has two large multi-occupant buildings; Hangars 1 and 2 as well as two T-Hangars; Hangers 3 and 4.
If you are interested in renting a space please contact Daniel Arnold at 315-200-1864 or daniel.arnold@pioneercos.com to check for availability.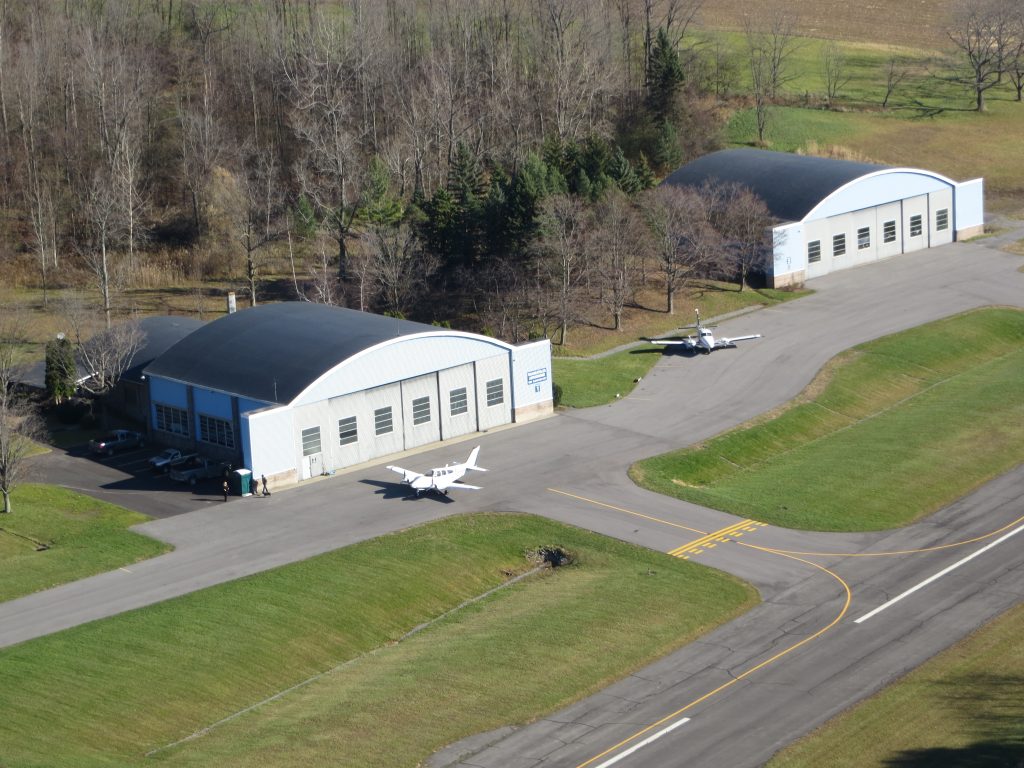 T-HANGAR #3 – (8) Units
Sliding doors on West side
Open on East side
Paved area under aircraft tires
Lighting
120 Volt outlet
1% grade away from doors/opening
Large paved ramp area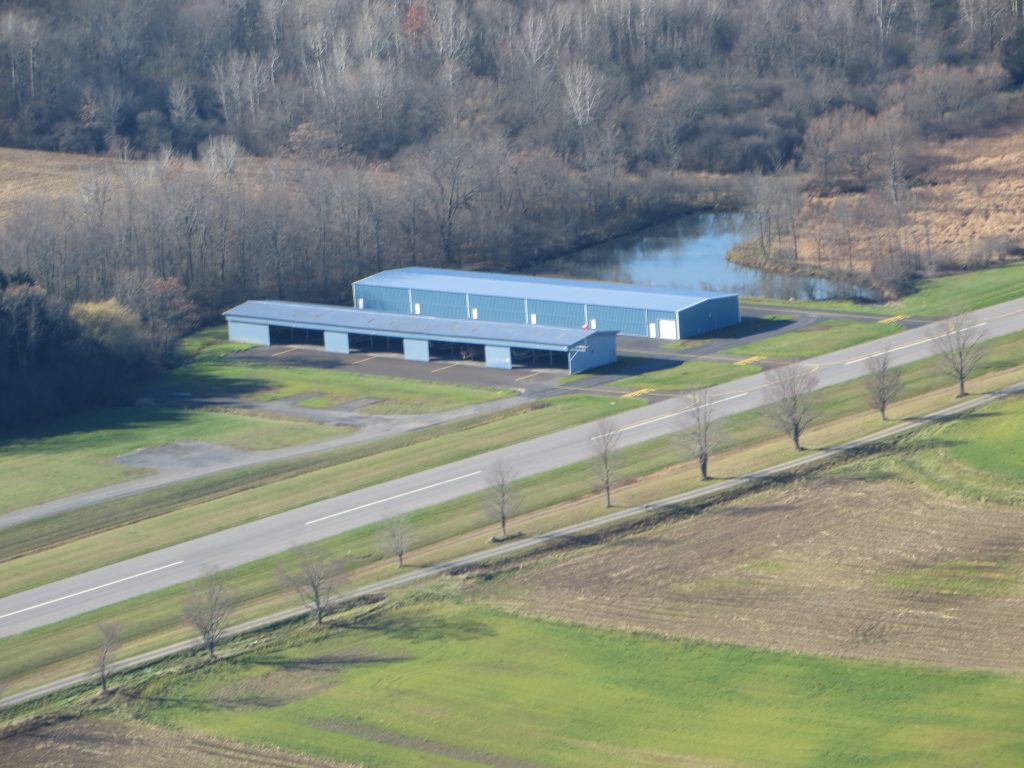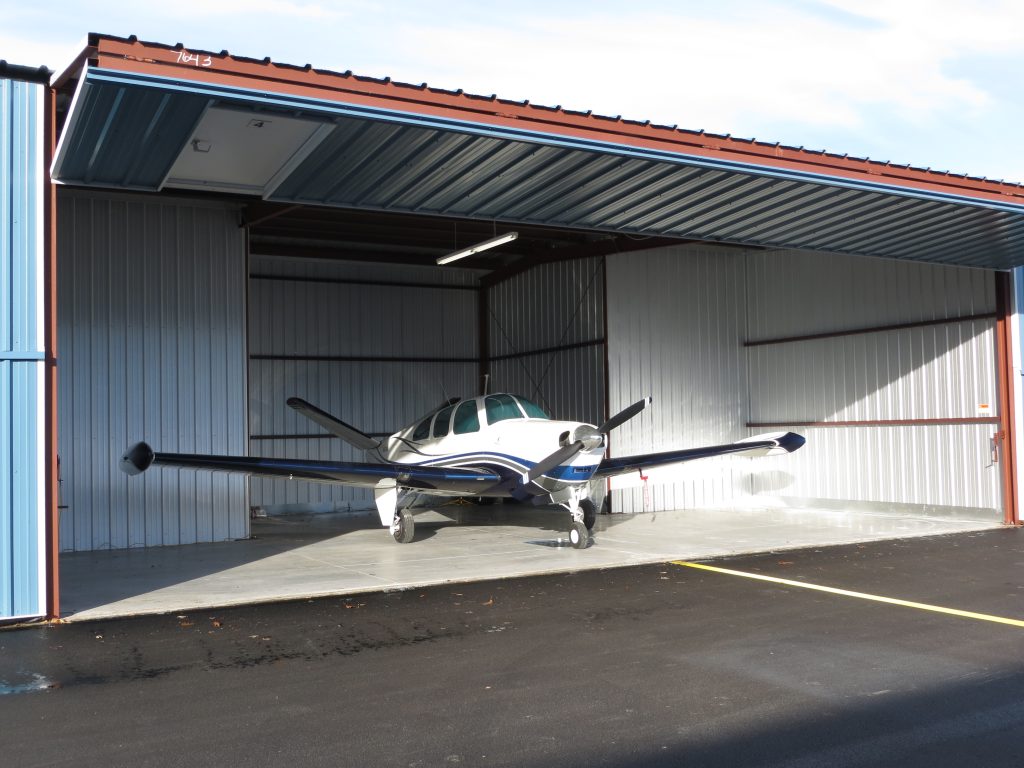 T-HANGAR #4 – (10) Units
Electrically operated bi-fold door with main door
Individually keyed lock for man door
Concrete floor
Full height walls
Lighting
120 volt outlet
1% grade away from doors on outside
Large paved ramp area
HANGAR LOCATIONS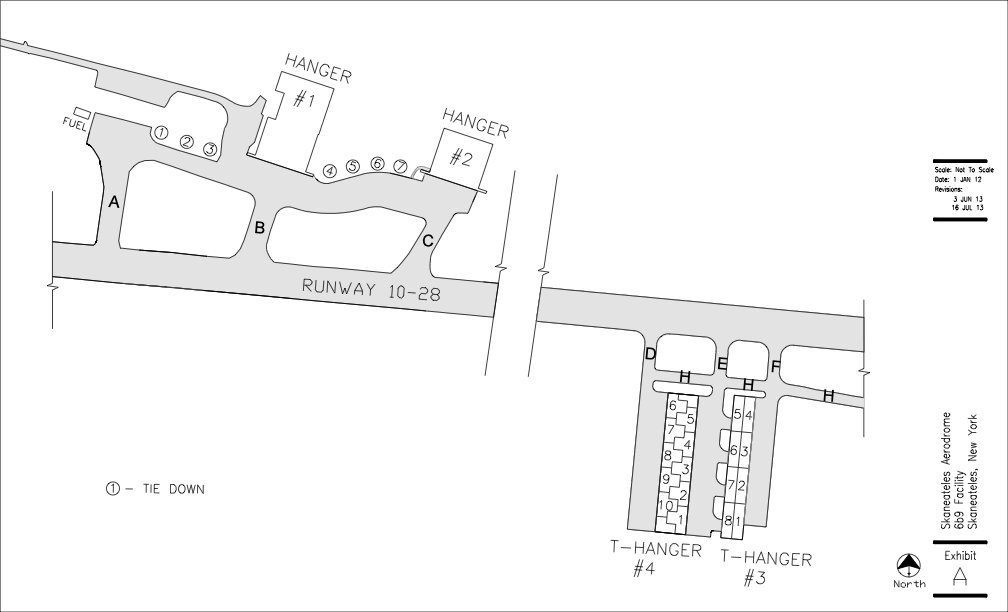 Temporary/Transient
For temporary use, the Aerodrome has 7 tie-downs as noted on the map below, indicated by circles # 1 -7 between the fuel island and Hangar 2.
Please bring your own ropes as the Aerodrome does not supply them.
Tie – downs are available on a first come first serve basis.
Rates:
Daily: $15.00
Weekly: $50.00
To inquire and make arrangements. Contact Daniel Arnold, Facilities Manager, at 707-580-9240, or at daniel.arnold@pioneercos.com
TIE DOWN LOCATIONS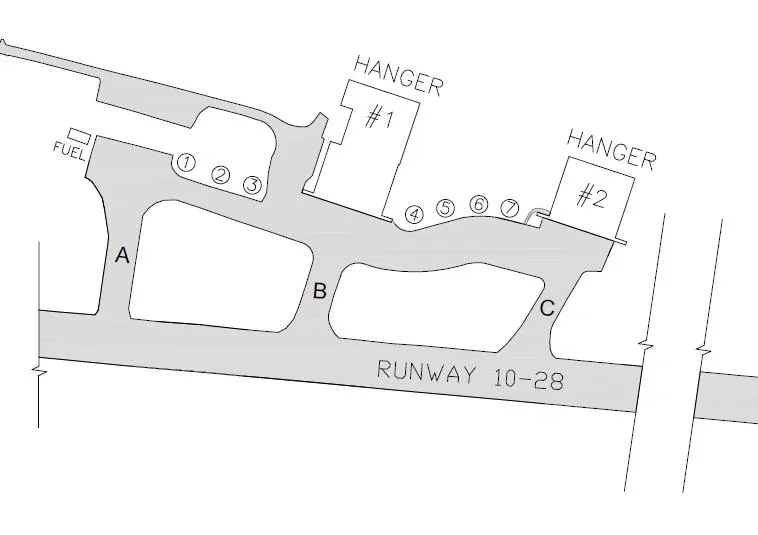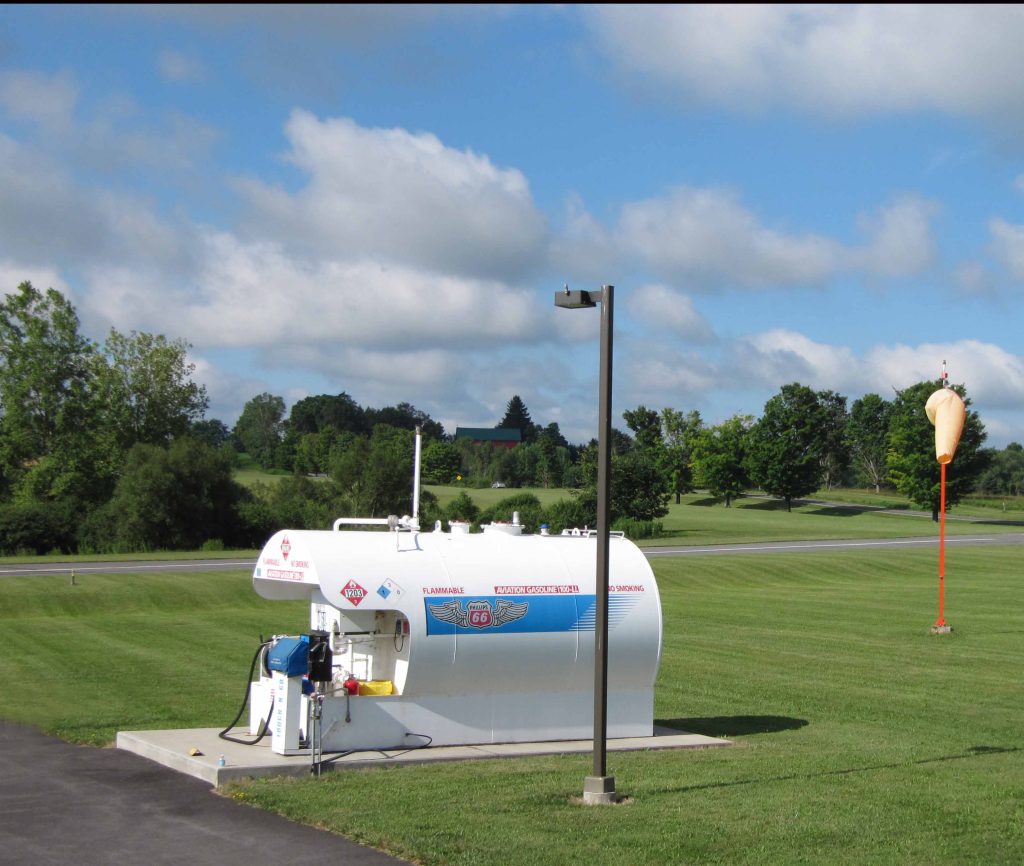 100LL Self Serve Fuel
Conveniently Located On Site
24 Hour Availability
Credit Card Activated
Current Fuel Price: $6.49/gal